Knights that Every Startup Needs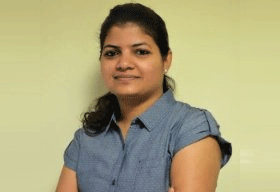 Hired for a short-term, specific aspect of a company, whether creating a business plan or product ideation, hiring a team or even a co-founder, production or raising funds, networking or taking the products to the market or others, startup consultants are continuously infusing life into many ideas and even almost dead businesses to bring them back to life. Playing more of a facilitator's role, it is important that these consultants are someone who has walked in your shoes, and provide customized affordable packages to the startups and provide you with full support in the development, management and marketing field.

Understanding the need of the hour, siliconindia Consultants brings to you '20 Most Promising Consultants for Startups – 2018'. The featured companies have years of experience in helping startups take-off their business from the ground and enable them run it profitably. From incorporating business, procuring statutory compliances, getting funds, marketing & sales, to experiencing the best of RoIs, these consultants are the Knights every Startup Need.

Do let us know what you think!